Air-Hockey Brunswick V - Force 7ft
Availability:

available

Item no.:

71300

Content:

1 Piece

Manufacturer:

Brunswick
The V-Force table offers the hottest look in Air Hockey® since Brunswick invented the game over 20 years ago. Face off over a slick new graphic, embedded under scuff-proof "ice," complete with vivid, translucent green mallets and pucks. For frictionless play at blistering speeds, Brunswick's air cushion technology is unsurpassed, and the ultra-fast aluminum rails will send your puck flying. If your goal is family fun, the new V-Force™ from Brunswick will provide hours of excitement.
Shipment information:
- Pickup through the customer
Weight ()
Zone
Price
unlimited
Pick up Customer countries:
Switzerland
Austria
Belgium
Bulgaria
Croatia
Cyprus
Czech Republic
Denmark
Estonia
Finland
France
Germany
Greece
Hungary
Ireland
Italy
Liechtenstein
Lithuania
Luxembourg
Macedonia
Monaco
Montenegro
Netherlands
Norway
Poland
Portugal
Romania
Slovakia
Slovenia
Spain
Sweden
United Kingdom

€0.00
unlimited
Inland:
Germany

€0.00
We process your order today, if you place your order until 2 PM and pay by wire transfer, credit card or COD.
available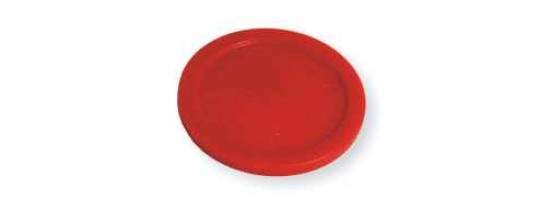 €3.00
incl. 16% VAT
plus shipping
| Content:
1 Piece
| Availability:
available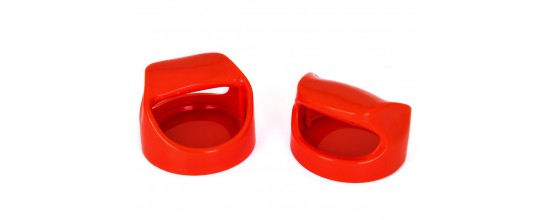 €8.00
incl. 16% VAT
plus shipping
| Content:
1 Piece
| Availability:
available